Multimo Beds furniture saves space and saves the environment. We are committed to utilizing materials and manufacturing technologies that minimize the negative impacts on the environment.
We use 18 mm and 30 mm thick high density particle board faced with melamine for our wall beds and storage furniture.
Every component of our furniture is carefully sourced from suppliers who adhere to sustainable and energy-efficient practices.
All wood-based components we use are CARB PHASE II / TSCA TITLE VI certified and are safe for your home and our planet.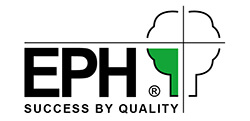 Product Details
Usage type
Heavy